Important, Important, Important!
9Steps to Owning Your Home!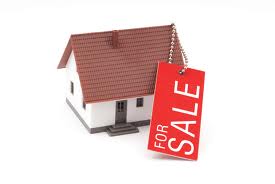 Find a Home
The search is on and we can do it for you, if you like! Click here and give us the basics. We'll fill your inbox with possibilities!
The Mostest Specialest Homes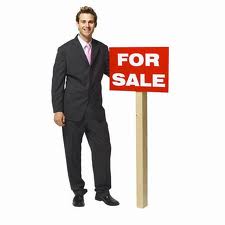 on the Market
are right here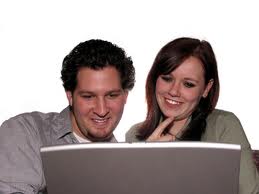 Home Buyer Checklist
Take this with you while you look at potential homes.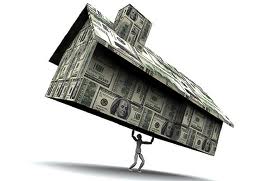 How the "Closing" Works
This is important information to know, it's your money - where does it go. click here to find out.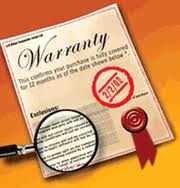 Home Owner Warranties
Does the home you are looking at have one? If not, click here to see how to get one.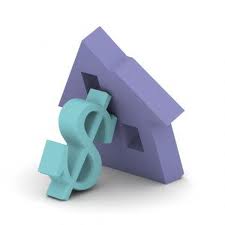 Seller Paid Closing Costs
Is there such a thing? There might be and your Touchstone Agent may be able to get you some. Check it out here.
Why an Inspection?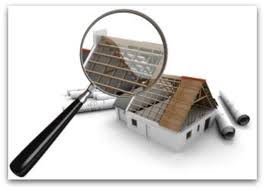 It's the Biggest Investment of your life. Yeah, let's inspect it.
See how, here.
Schools
Information on area Schools is Here
Heart of the Matter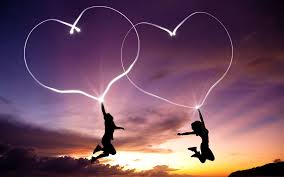 Finding Your Way Home
It's a matter of the Heart but also the Head . See what we mean, just click here
Writing the Offer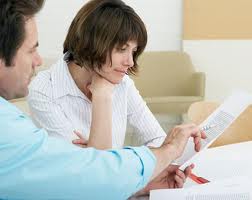 Here we go! It's time to put together an offer on the Home you guys are falling in love with. Here's some things to consider.
Selling One Buying Another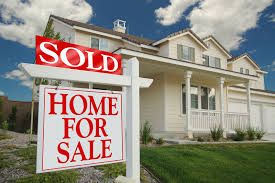 Line 'em up! Many times we have several Buyers & Sellers lined up in a list of transactions all depending on one another. Take a look